Mark your calendars and prepare for an unforgettable experience with our upcoming in-person course dates!
Let's do it!
Three-Day Intensive Classic Foundations and Hybrid and Volume Promade Courses:
Fully Booked For 2023 Please get in touch ASAP to secure dates for 2024
- January 11th, 12th & 13th
- January 29th, 30th & 31st 
Date doesn't quite fit? Follow the link below and send us a date you'd prefer. As this course is now offered 1;1 we can schedule courses to fit in with your schedule. 
To request a new date please email us on [email protected]
Request a Date for the In-Person Lash Lifting with My Lamination :
2023 Booked Out! Please get in touch to secure a spot in our January in take. 
 Our Lash Lifting Courses are now ALL 1;1 to ensure direct accsess to the trainer at all times. 
Please get in touch with a date you require, fill out the form below or email [email protected]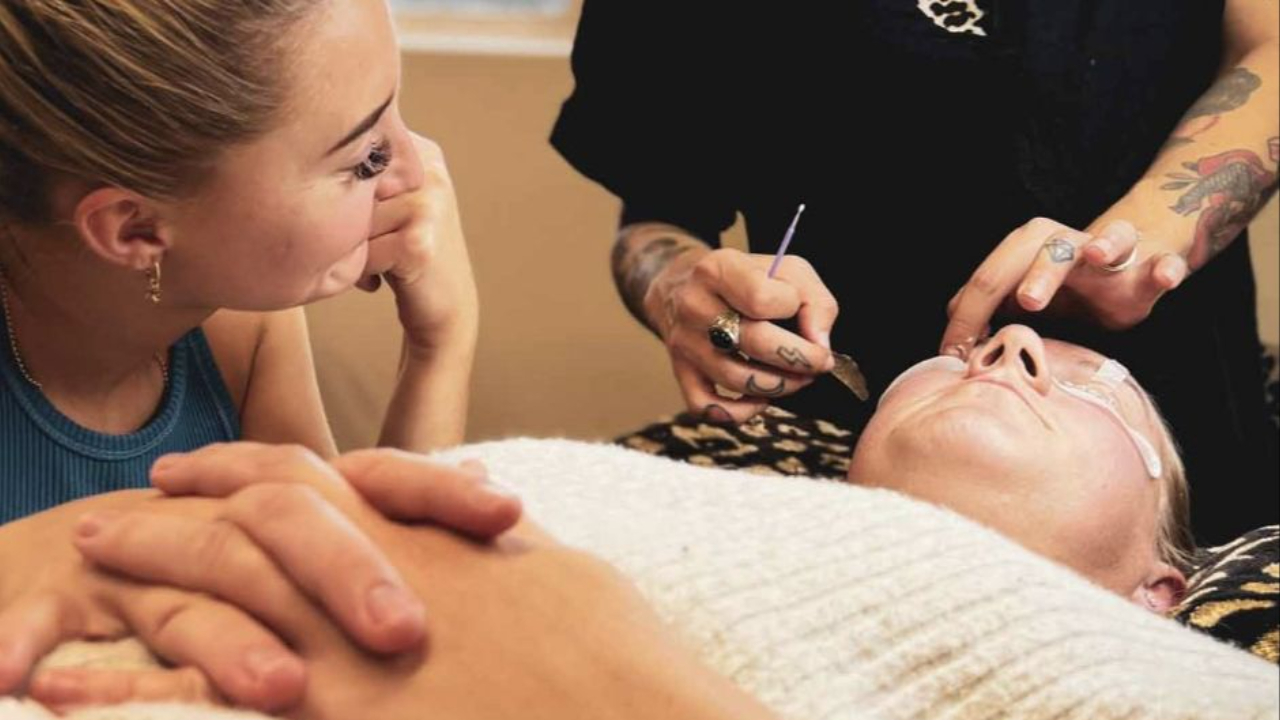 Request a Date for the In-Person Brow Lamination with My Lamination Course: 
Request a Date for the In-Person Lash Extensions Foundations Course: